"Wishing 'Joining Hands in Health' - all the success they deserve".

Twiggy Lawson-
(America's Next Top Model)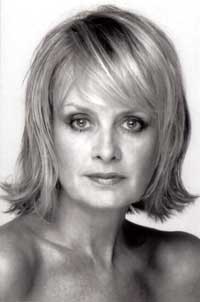 To be part of this exciting Campaign
Simply DOWNLOAD a hand-tracing template; write your health message in the palm; fill out details at the bottom ot the page; then post back to us.

Every Little Helps.
Including a £1.00 donation is optional, but will go a long way towards helping with the running costs of the campaign.